Lolita Wsterlund is one of the first women in the world to have a uterine transplant. Now this pioneering surgery is coming to Britain. By Tim Lewis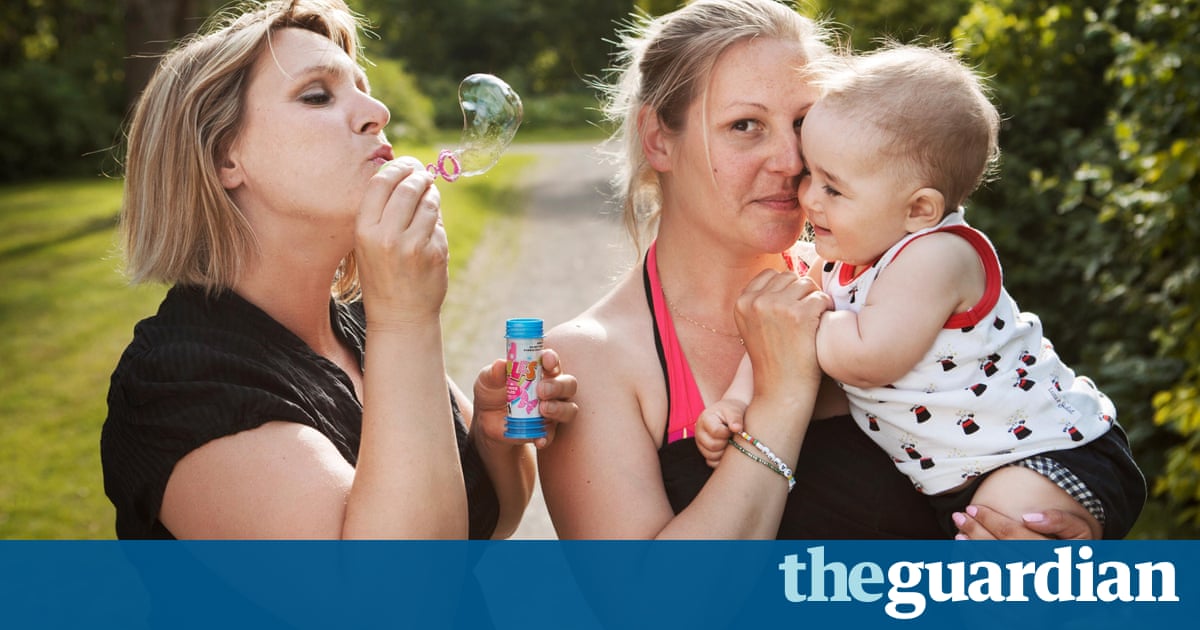 Moments after giving birth, her son not yet in her arms, Lolita Wsterlund had an urgent fear. Does he have a really big nose? she near screamed. Her partner Patrik, and the doctors and nurses who had performed the caesarean, looked bemused. Almost a year on, Lolita or Lollo to her friends shakes her head at the memory. Its a funny question, but in one picture during the ultrasound it looked like he had a really, really big nose. But they said: No, his nose is just perfect. What a question!
Few pregnancies are entirely straightforward, but Lollos was an especially discombobulating one. It was not the birth so much, though she did experience the dreaded pre-eclampsia and her son arrived hurriedly a few weeks premature. Much more significant was that Lollo herself was born with Mayer-Rokitansky-Kster-Hauser syndrome, a condition that affects around one in 5,000 girls. MRKH sufferers have ovaries, but no uterus. Lollo also had a shortened vagina and only one kidney. She found out when she was 14, in the early 1990s, when she went to the doctors with a pain in her ovaries. After exploratory surgery, she was told she would never be able to get pregnant or carry a baby of her own.
Recalling the birth of her son, Cash-Douglas, Lollo says: Just the whole experience was too big. I guess its big for everyone, but it was too big to go from, Im never going to be able to have a kid To actually having a kid inside me. My own baby.
Lollo, 36, is the beneficiary of the pioneering technique of uterus transplant surgery. Developed in her homeland Sweden, a trial was started with 10 women. The first gave birth in September 2014 and there have since been another four healthy babies born. One of those women is now pregnant for a second time. The uteruses come from live donors in Lollos case, both her sister and her mother offered theirs and the doctors from the University of Gothenburg selected her sisters as she was younger. She is four years older than Lollo and already has four children.
Read more: https://www.theguardian.com/society/2016/jul/10/uterus-transplants-my-sister-gave-me-her-womb-fertility