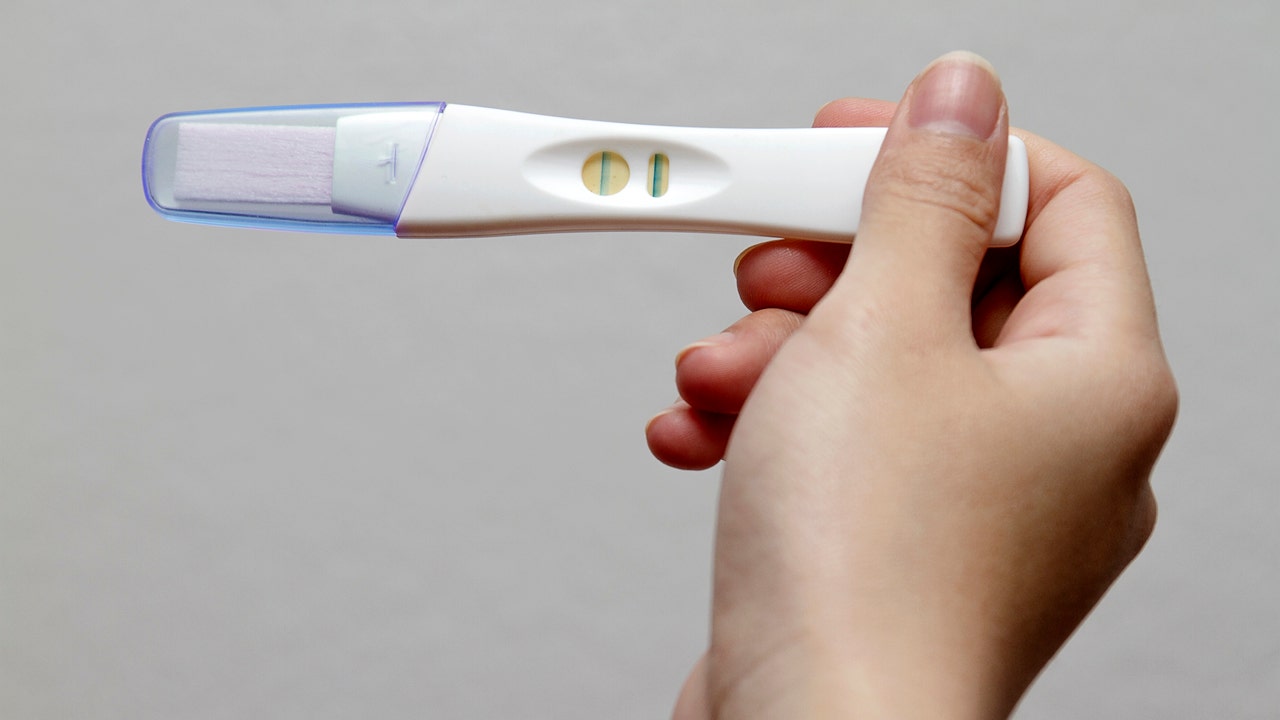 According to the Centers for Disease Control and Prevention (CDC), more women are waiting until later in life to start a family. As of 2014, the average age of first-time pregnancies reached a record high of 26.3. The report suggests a decline in women having babies in their teenage years and an increase in women giving birth in their 30s.
But what do these statistics mean for American womens fertility? We got the following email from a viewer:
Dr. Manny,
I am 30 years old, and I am focused on my career. I hear a lot of conflicting information about when to start a family. Is this something I should be thinking about now, or do I have time?
-Rebecca
Many women have similar concerns when it comes to starting a family. CDC data suggests 12 percent of women between ages 15 and 44 are infertile and the condition can be expensive for those who want to have children. In vitro fertilization (IVF) is a popular alternative fertility option, but one cycle can cost up to $12,000.
Causes of infertility include:
Smoking
Drinking alcohol in excess
High stress levels
Obesity
Poor dieting
Age
Dr. Kaylen Silverberg is board-certified in obstetrics, gynecology and reproductive endocrinology, and she is the co-founder of Los Angeles-based fertility lab Ovation Fertility. He recommended that women in their late 20s and early 30s get an annual evaluation of their ovarian reserve at their OB-GYN or a trusted fertility clinic by having their blood drawn on the third day of their menstrual cycle.
The test measures a womans Anti-Mullerian hormone (AMH,) as well as her estradiol and follicle-stimulating hormone (FDH). With this information, specialists can determine if a womans ovarian reserve is stable or starting to diminish.
The major benefits of ovarian reserve testing are that youll know where you are in your reproductive lifespan, Silverberg told FoxNews.com. If in fact your numbers are starting to deteriorate already suggesting that your ovarian reserve is starting to fall well know the rate at which its falling, and therefore fertility specialists or even gynecologists can recommend how fast you need to get moving.
If you have any health questions, tweet them to @DrMannyonFox.

Read more: https://www.foxnews.com/health/2016/05/15/how-women-in-their-late-20s-and-early-30s-can-test-their-fertility.html